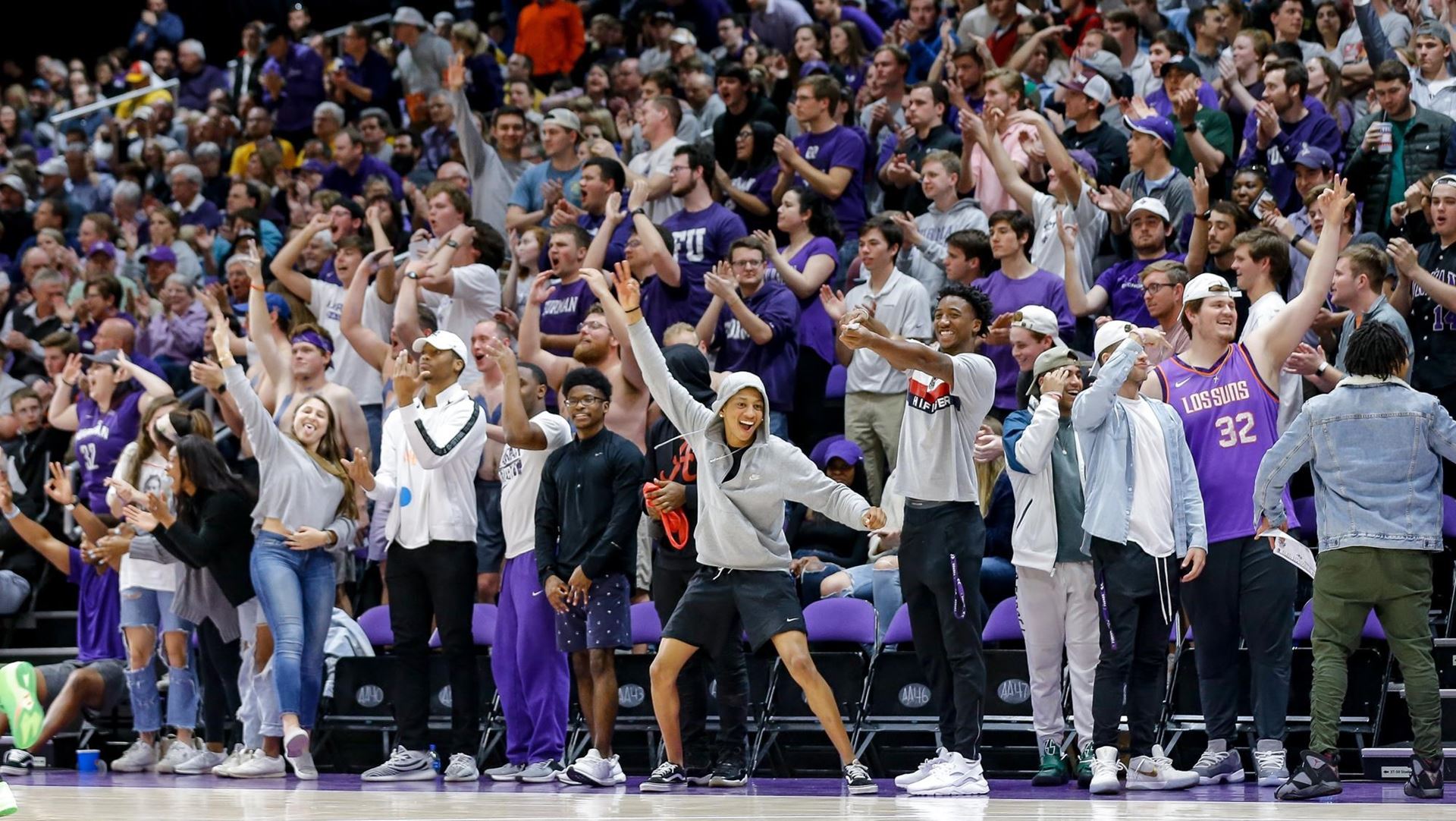 The Furman campus and the One Furman TIX Box Office is currently closed to the public due to the COVID-19 pandemic.
To access updated information about Furman University's plan for reopening, please visit the Furman Focused Information Page.
Furman Athletics encourages all our fans to stay current on state and local social distancing policies.
South Carolina DHEC / WYFF 4 COVID-19 Information
Furman Athletics is currently working on plans for our athletic events. Check www.furmanpaladins.com for updates.

Furman Men's & Women's Tennis, Men's and Women's Golf, Softball, and Women's Lacrosse are free admission events.
The Timmons Arena Box Office is located in the lobby of Timmons Arena on the campus of Furman University.
The box office is open from 10 A.M. to 5 P.M., Monday-Friday. Phone number - 864-294-3099
Little Paladins, 38 inches tall and under are admitted to on-campus Furman Athletic events at no charge.
If all seats on your row are sold, the child must sit in an adult's lap.
Season Ticket plan charges are $5 per season ticket, online or at the box office.
All single game credit card transactions are charged a 2.5% convenience fee.
All ticket sales are final. No exchanges, no refunds.