Every season ticket owner receives their choice of a Furman Coaches Hat or a Furman Victory Scarf!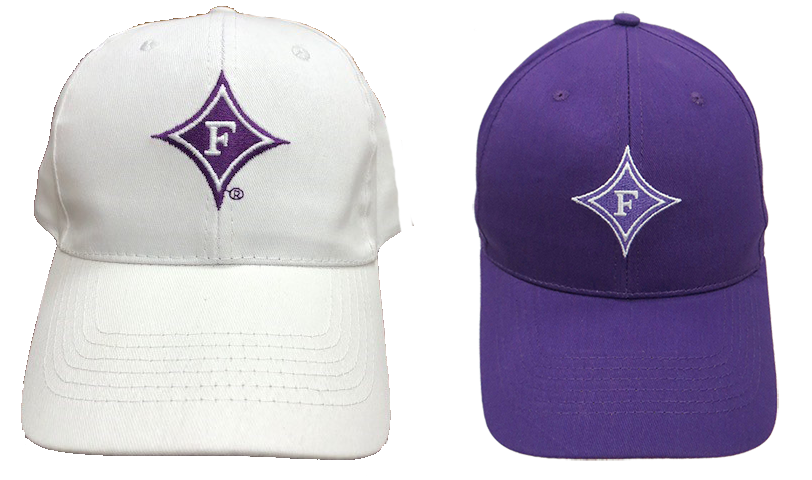 Season Ticket Prices:
Club Level Seating: $600 Sold Out
Contact the Paladin Club for wait list information.
Paladin Hospitality Zone: $175 per seat.
Purple Stadium Seating: $145 per seat in Sections 3 and 8.
Chairback Seating: $110 per seat in Sections 2, 4 and 8.
Grandstand Seating: $85 per seat in Sections 1, 5 and 6.
General Admission: $70 per seat in the East Stands.